Because changing attitudes also involves a degree of ingenuity, creativity and a touch of audacity here and there, @talentEgal brings you the latest technological innovations that are helping people with disabilities.
————————————————————————————————————————————–
A magic pen that does the reading for you, would you have ever thought of that?
Exam Reader is without doubt a great solution for people who struggle with reading, first and foremost for those with dyslexia. The pen works just like a highlighter. As you pass the pen across the text, line by line or working your way across the page, a light indicates exactly what you're scanning. Analyzed through optical character recognition, the text is then read aloud in a digitally-produced voice, which can be listened to via the built-in loudspeaker or through your headphones. The designers add that several lines of text can be memorized and read out in a single pass of the pen. Among other possible configurations, the reading speed can be altered, as well as the language type.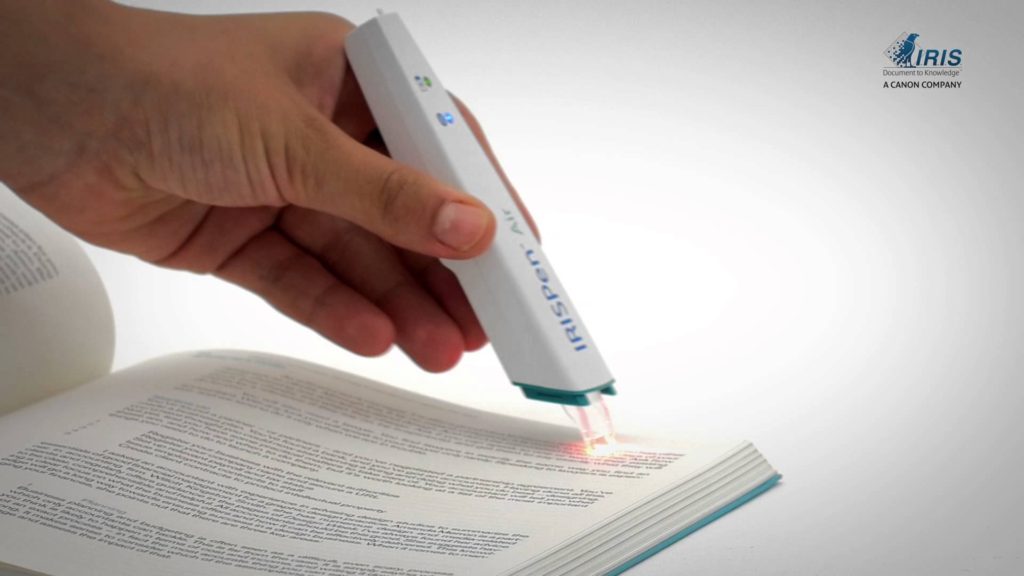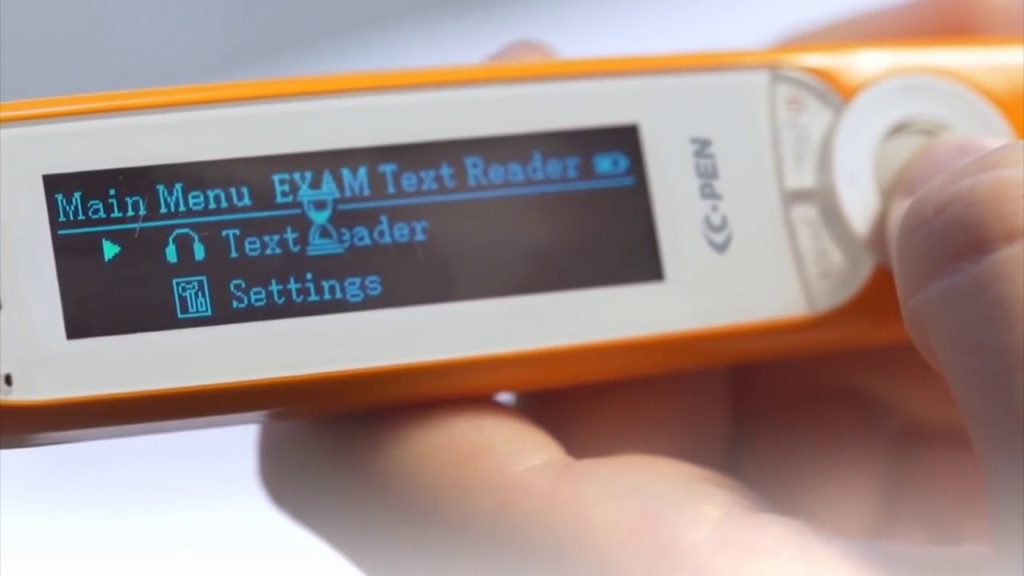 In the same vein, l'IRISPen Air 7, made by IRIS, also helps people to read documents, but this time it can also directly transfer the text to a Microsoft Word document on your computer or tablet via Bluetooth. You can therefore save what you've read and go back to it again later.
These two pens are great examples of different types of technology, the first being optical character recognition, or OCR, and the second being written text that's rendered by a digital voice. The latter provides verbal access to what we see on the screen, while the former provides verbal access to what we've read on the page, and the pairing of optical recognition software with verbal summaries allows us to hear both printed and typed text that comes to life before us.